It is for love Christ has set us free.
SETTING CAPTIVES FREE
AGAPE FREEDOM FIGHTERS
Our commission is to bring the full, supernatural gospel to every tribe, tongue and nation. We do this through equipping and training in the gifts of the Spirit and expanding the Kingdom of Heaven in every sphere of cultural influence.
As an apostolic ministry, we are designed to equip individuals, churches, and regional prayer teams with practical, theologically-grounded training in the five-fold ministry according to Ephesians 4:11-13. We offer specific training in the gifts of healing, deliverance, and prophecy.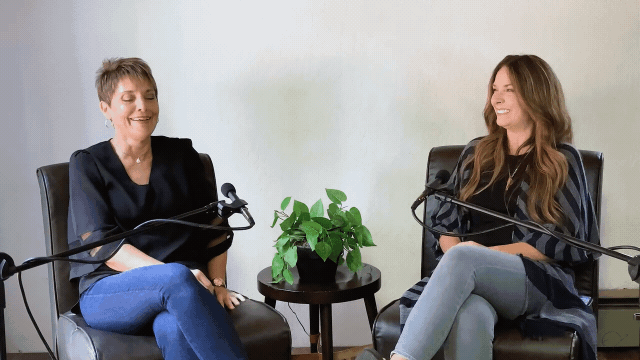 L.I.F.E SCHOOL
YOUR LIFE THROUGH THE LENS OF LOVE, IDENTITY, FREEDOM, AND EMPOWERMENT
As a fully-comprehensive, biblically-based, supernatural online training school, our mission is to train, activate, and empower the sons and daughters of God. We desire to see them manifest the Kingdom of Christ Jesus beyond the four walls of the church and to move in the fullest expression of the five-fold ministry. We value the unique expression of Christ in each person and in each generation, and we seek to unite the body by raising up apostolic leaders who are in tune with the present move of the Holy Spirit.
LEARN FROM JOANNE
FREE TEACHING
Sign up to recieve a free, digital mini course from our L.I.F.E School. This training, titled "Identity: Orphan to Sonship," will help you find your identity in Christ and operate in the authority of Christ to see salvation and healing in your day-to-day life.
TRAINING AND ACTIVATION
HEAR THE TEAM SPEAK
Joanne (Jo) Moody was miraculously healed after 14 years of chronic nerve pain. Since then, she has traveled all over the world sharing her testimony and helping to equip the Saints to do the works of the Kingdom.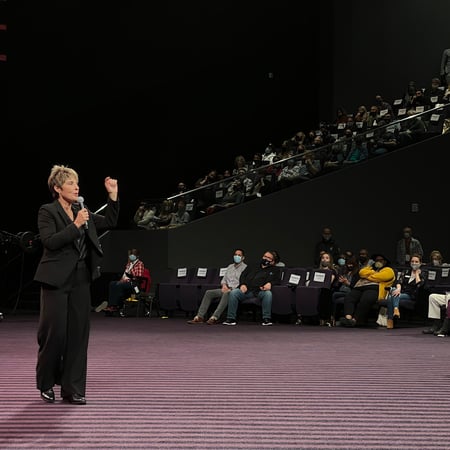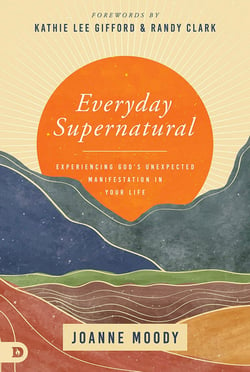 EXPERIENCE GOD
EVERYDAY SUPERNATURAL
Empowering you to be filled with supernatural faith, confidently pray for miracles, and operate in the authority of Christ to see salvation in your day-to-day life.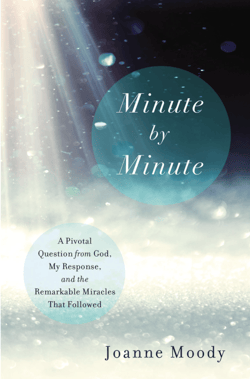 MIRACLES FROM GOD
MINUTE BY MINUTE
A compelling story of the power of prayer, perseverance, trust in God, and awareness of how trials and suffering are transformed by God's supernatural power.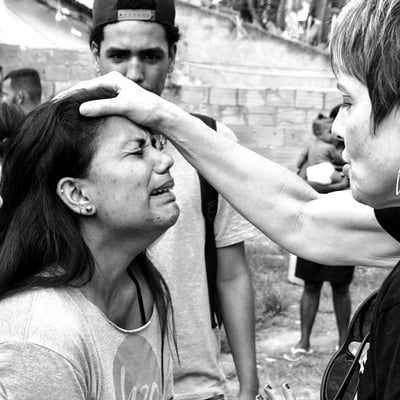 YOU MAKE OUR MINISTRY POSSIBLE
PARTNER WITH US
"And Jesus went throughout all the cities and villages, teaching in their synagogues and proclaiming the gospel of the kingdom and healing every disease and every affliction." - Matthew 9:35
From the day we started, Agape Freedom Fighters has been all about walking intimately in the powerful love of Jesus to see people healed, set free, and activated to proclaim and demonstrate the Kingdom of God. Our aim is to equip the church to run passionately after Jesus and reproduce God's heart in tangible form in the church, in the marketplace, and in everyday life.